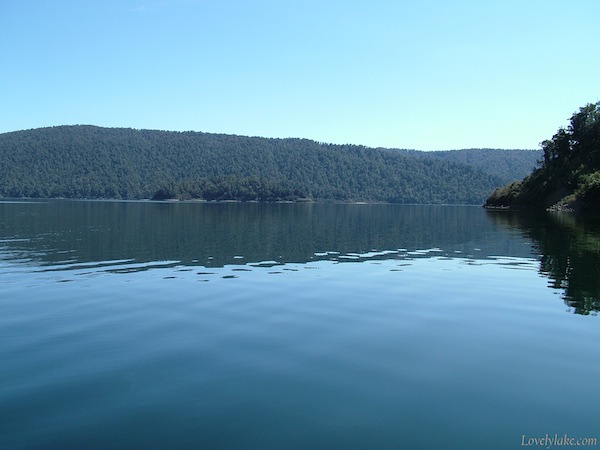 If you're looking to do the Lake Waikaremoana Great Walk, we provide a road shuttle service and can help you plan your itinerary so that you can get the most time at and around the lake rather than on buses or having to overnight somewhere unnecessarily.
We offer return road shuttle services from Wairoa to Waikaremoana to link up with our water taxi service to suit trampers needs.
One popular option with trampers and hikers doing the Great Walk around The Lake, is to have us co-ordinate their pickup from the Intercity bus terminal in Wairoa, arrange a nights accommodation in our various Lake Waikaremoana accommodation options that are very close to the start of the Great Walk track, and then arrange both drop off at the start of the lake track (either end) and then collection by either road shuttle or Water Taxi service.
Take away the uncertainty and hassle of arranging your Lake Waikaremoana Great Walk Experience and let Big Bush organise everything for you!
Contact us toll free in New Zealand on 0800-525-392 or via email by completing the contact form available here.